Welcome to Optimize 3.0
HubSpot agency partner since 2011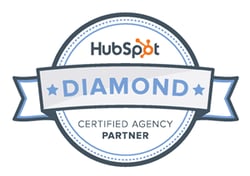 That's a lot of inbound marketing and HubSpot platform experience that we bring to bear on behalf of our clients.
What makes a good agency partner? Below are 5 reasons that will help you decide:
1) Results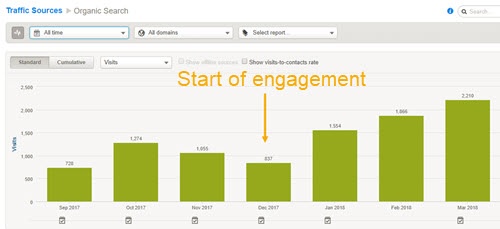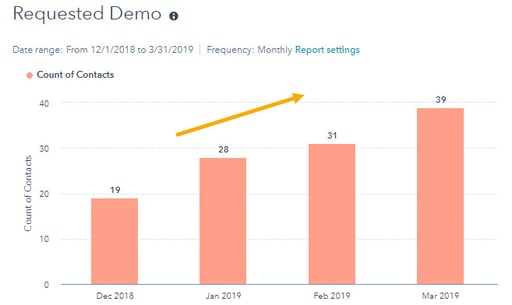 2) Referrals
"We were looking for a HubSpot partner to assist our content strategy and develop a lead nurture process. Doug and his team put together a comprehensive plan and helped us execute. The results have been dramatic - not the least of which is an almost 200% increase in our YOY demo requests."
- Lori Esposito, CMO, MeetingPlay.com
"We came to Optimize 3.0 via a referral. We needed a comprehensive digital strategy. Optimize 3.0 provided an Inbound Blueprint to directly address our targeted buyers. We are quite pleased with the results."
- Scot Cheben, Co-founder, Senior Providers Network
"Hiring Optimize 3.0 provided two benefits: First, Doug cut our digital and CRM expenses by 50%; Second, from a strategy standpoint, Doug provided expert advice and implementation using Inbound Blueprint. The results have been stellar."
- Robert Baldwin, VP Marketing & Business Development TABS Analytics
3) Affordability
Optimize 3.0 is an agency that specializes in creating inbound strategy and building HubSpot CMS websites. The principles work directly with our clients; you are not handed to a junior account manager. Our structure not only delivers stellar results, but we do it affordably. Moreover, we are not beholden to extended engagements -- many agency partners insist on 12 month agreements. This is not our model unless that is what you are looking for.
4) HubSpot CMS Specialists
We are completely versed in the HubSpot COS. In fact, given this level of expertise, there is not a issue we haven't come across and solved. A few of our sites built on the HubSpot CMS:
5) HubSpot VAR Reseller
As a certified HubSpot VAR (reseller) we sell HubSpot software directly to our customers. Learn more about the advantages of purchasing HubSpot directly from Optimize 3.0.
Fill out the form on the right and we can quote your project.